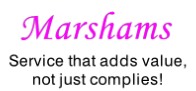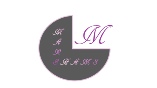 Reviewing Management Reports regularly is imperative to any business to ensure continuous success. Reviewing monthly or quarterly management reports with the help of accurate and reliable information will not only improve decision making but also allow you to seize opportunities when they arise or identify problems quickly so you can take effective corrective action.
Management accounts can also identify slow-moving or unprofitable goods or services, help you manage and control your finances including your customer account and supplier account balances, stock levels, bad debt and surpluses or deficiencies in resources, so they can be a powerful aid in decision making.
We work closely with you to identify strengths and trends in your business and accounts and make suggestions in areas where we find the performance can be enhanced to help improve profits or to develop and grow your business.
With our dedication to offer professional and friendly service we work side by side with our clients to prepare your accounts in the context of your business' needs and the bigger economic picture that is effective to help stretch and sharpen your ambition.
If you are looking for more than just compliance from your accountants our management reports can help you increase your profit by working with you to find new innovative ideas to save money and maximize your income and tax relief.



It is essential for any business to keep a close eye on cashflow to determine how much capital investment the business needs. We offer clients cashflow projection reports that shows how cash is expected to flow in and out of the business.
Whilst cashflow projection compliment the management reports for successfully managing your business, it may also be required by other businesses you want to get involved with or lenders when you wish to borrow money.
Have you wondered about where the business is suffering and what is stopping you from growing?
Our Financial performance review service offers a detailed commentary on management reports advising on areas in which business can be improved.
Our report includes graphs and charts comparing performance over different periods and ratio analysis to give you a clear understanding of the business' strengths and weaknesses.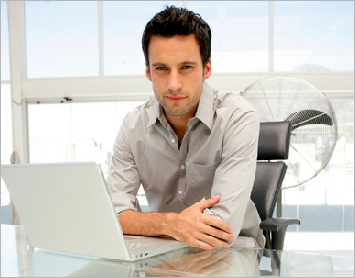 At Marshams we assist individuals and businesses with the preparation of their cashflow projections and budgets and offer great service and pro-active advice on cashflow management.
We offer a wide range of graphical reports to show you a percentage breakdown of where your income comes from and what it is being spent on.


'Staff at Marshams are very friendly and helped me to openly explain what my business needed and they found me the best solution I am most happy with.' - Alexander, Business Owner.