Business Recovery
Are you struggling with your business?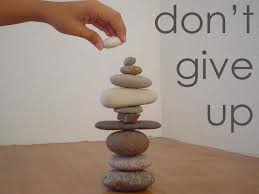 Have you given up or considering giving up?
Or you simply think there is more potential and you could do more?
It is quite often we hear about businesses closing down for one or the other reason. Most common problems facing businesses are bad debts, cash flow, reduced demand, excessive costs and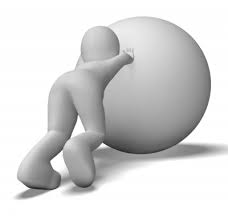 low margins.
It's never too late, why not give yourself one last chance? We are here to support businesses and individuals and help you recover your business and turnaround when you face these problems. Every business faces risk and difficulties and with our experience we understand your emotional difficulty but rest assured we are here when you need expert advice.
The key to success is to get timely advice and professional help as soon as you see signs of difficulty. We help to identify cause of your problems and recommend solutions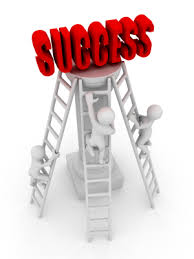 . We can identify potential difficulties at an early stage and recommend appropriate courses of action in good time. We will investigate your current business performance and work collaborately with you to build a robust recovery strategy considering both operational and financial specialised solutions customised for your business with focus on performance improvement.
At Marshams we support you in implementing the agreed strategy and provide necessary on the ground support to improve revenue and margin and reduce costs as part of recovery strategy. We provide the right assistance to optimise the financial performance and sustainable recovery of the business. Moreover, we have strong relationship and great network with various stakeholders that can assist you to navigate your way through a complex problem.
We also go that extra mile to help you implement recovering strategy and our team will assist you with procedures and policies that will improve your business performance.
So what are you waiting for? Avoid your business failure by getting the right advice from our team of experienced professionals. We encourage regular business health checks till you feel confident that the business has recovered and is in a position to grow again.
Contact us today to find out how we can add value to your business. We guarantee we can put together a road map that will keep your business on course.